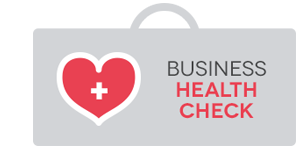 The AMBITION programme supports job creation in South Ayrshire. The programme offers a range of support for all those with the ambition to employ, be employed or self-employed and will provide support to both individuals and businesses. We're here to share your ambition and help you achieve it.
Click on the appropriate ambition above for full details on grants, loans, advice,
support and opportunities.