Retail Business Development Grant
Grant Aims
The grant aims to support growth in Town Centres within the retail sector which can create significant sustainable economic impact within South Ayrshire.
Businesses should be involved in activities which generate increased footfall within the local area as well as increase turnover from outwith South Ayrshire. Project applications are welcome from town centre retailers where it can be established that the project concerned is likely to deliver economic impact to the local economy. Project objectives can include: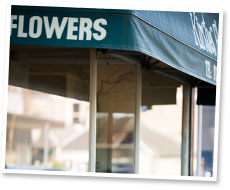 Up-skilling and training of staff to improve efficiency or turnover
New product development
Ecommerce development
Marketing Strategy Development including Social Media
Brand Development/Re-Branding
A maximum grant of £2,000 available at 50% intervention.
Check our maps to see if you are within the eligible areas for your town
Ayr / Girvan / Maybole / Prestwick / Troon
How do you do it?
Get 2 Quotes for your project
Submit an online application
Submit latest certified or audited accounts (Business within their first 12 months of trading should take along 12 months cash flow projections
How do you claim your grant?
Once you have completed the project, please invoice South Ayrshire Council for the value of grant approved along with copies of receipted invoices
The Small Print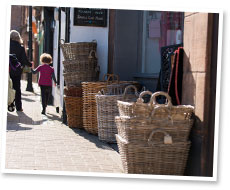 Grants are discretionary and South Ayrshire Council reserves the right to refuse any grant at its sole discretion. The Council reserves the right to vary the amount of grant at its sole discretion.

Where applications have any amounts owing to South Ayrshire Council, this will be taken into consideration in determining grant eligibility.


The VAT element of the project costs are not eligible for grant assistance.

Award of grant will be conditional on the applicant(s) proving that they comply with all current statutory employment and related legislation.


Written approval of the Grant must be received before any expenditure is made on the project.

The provision of false information may lead to prosecution.